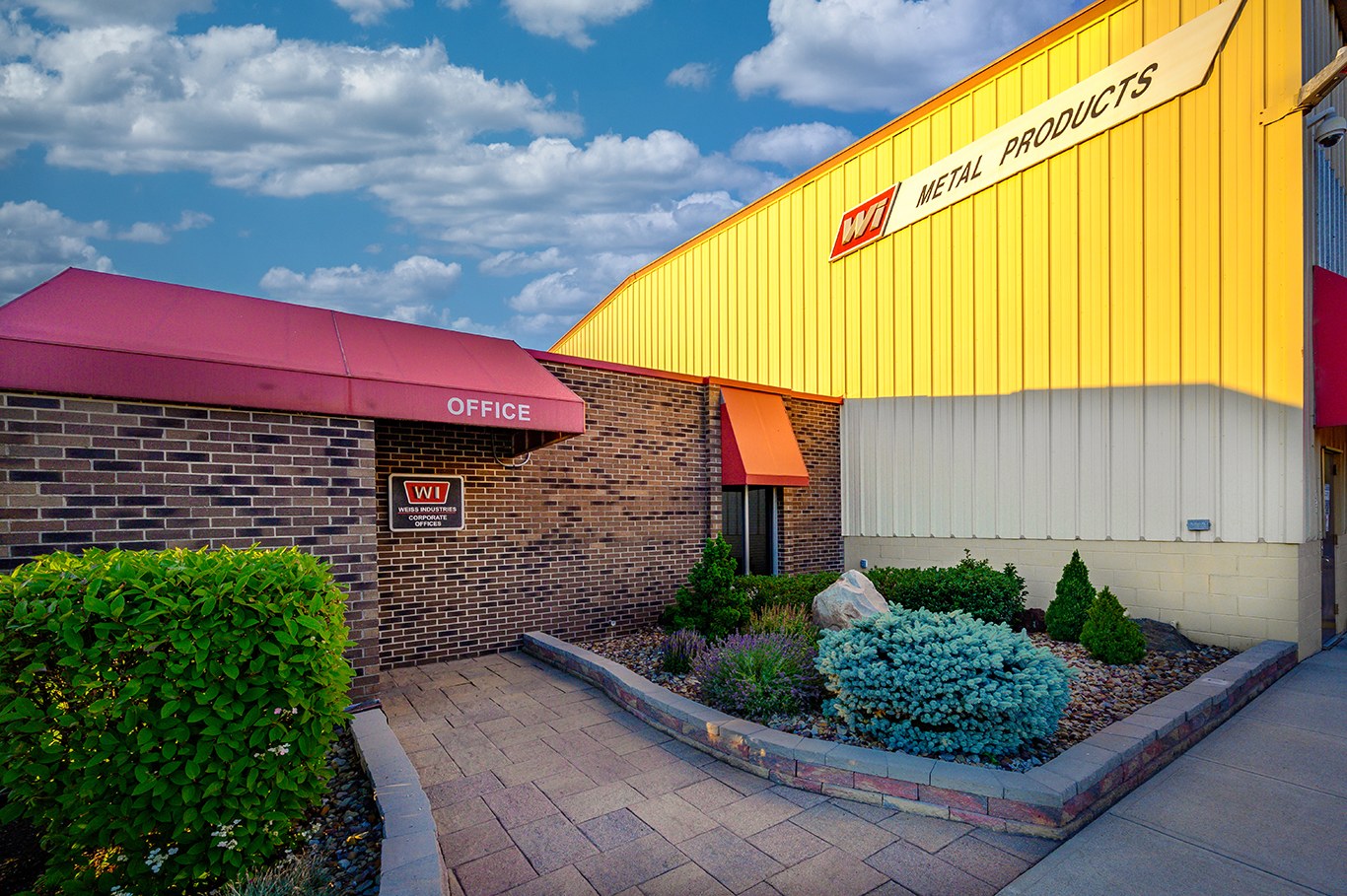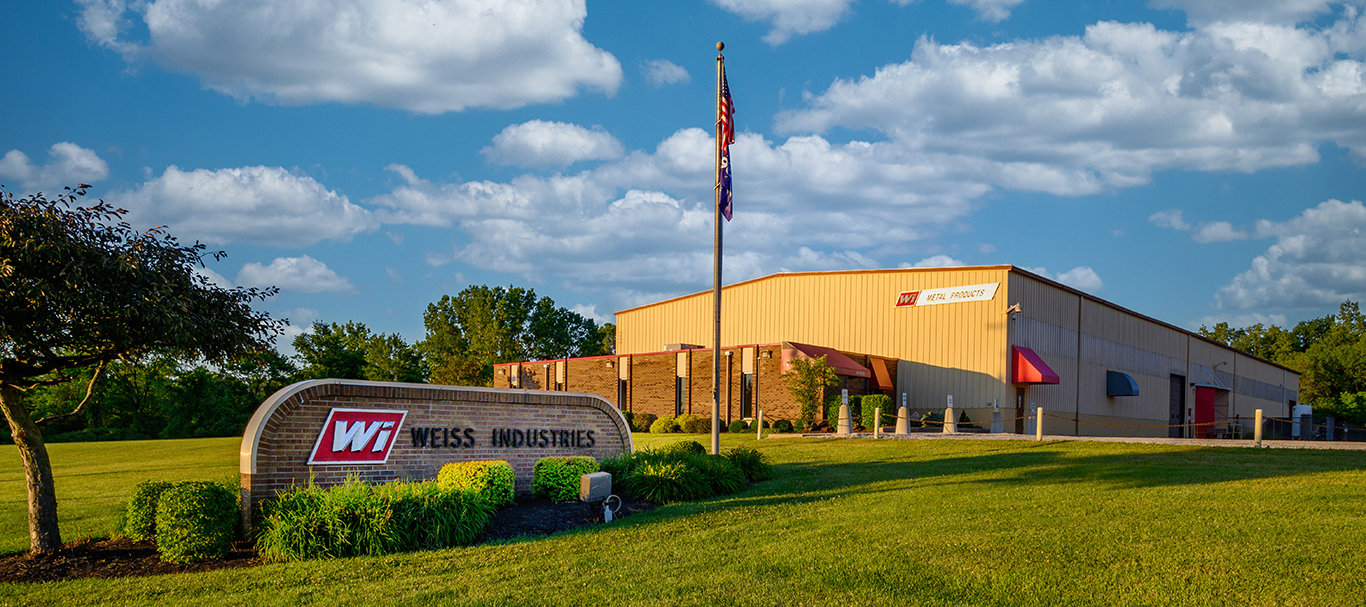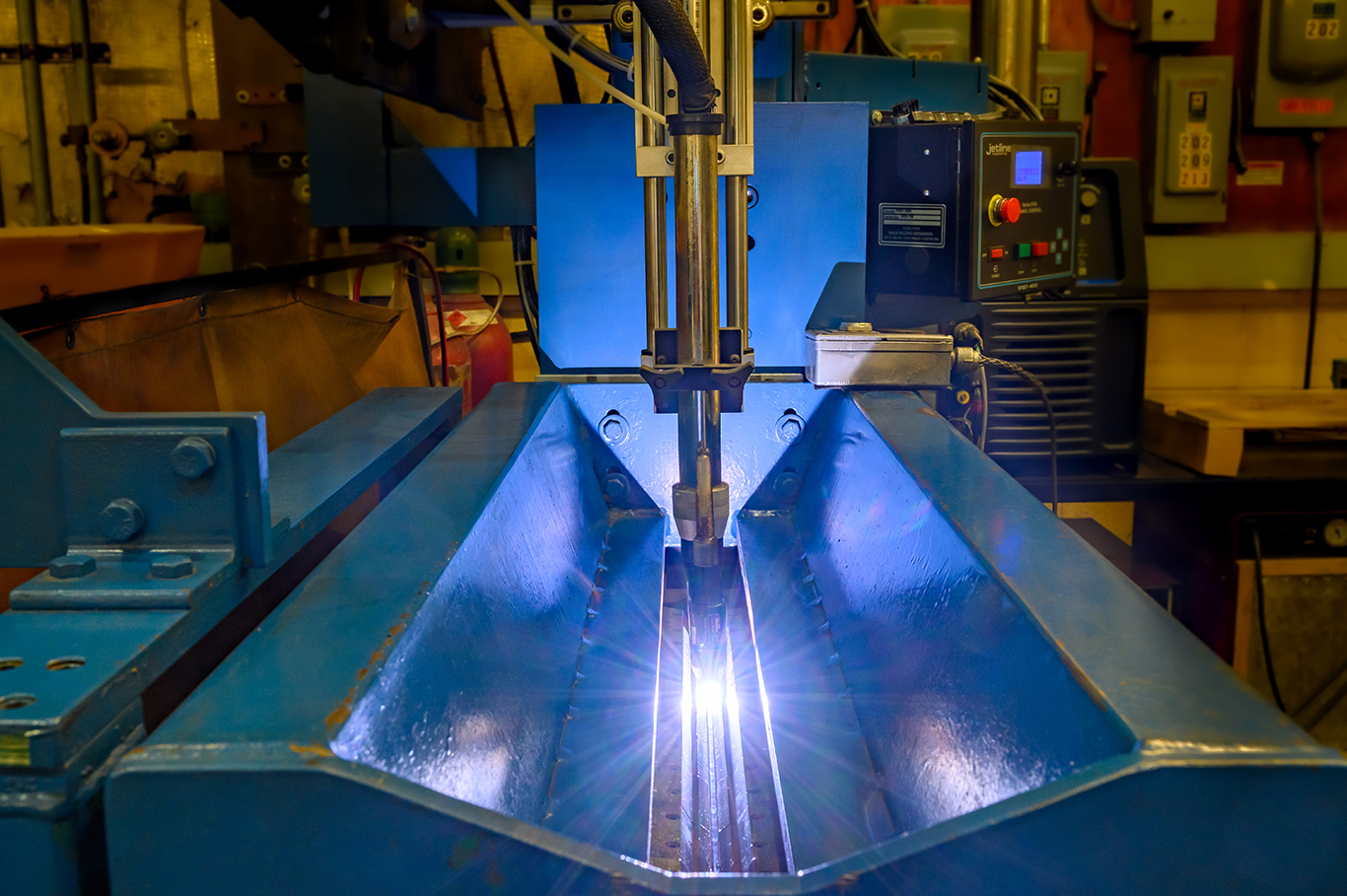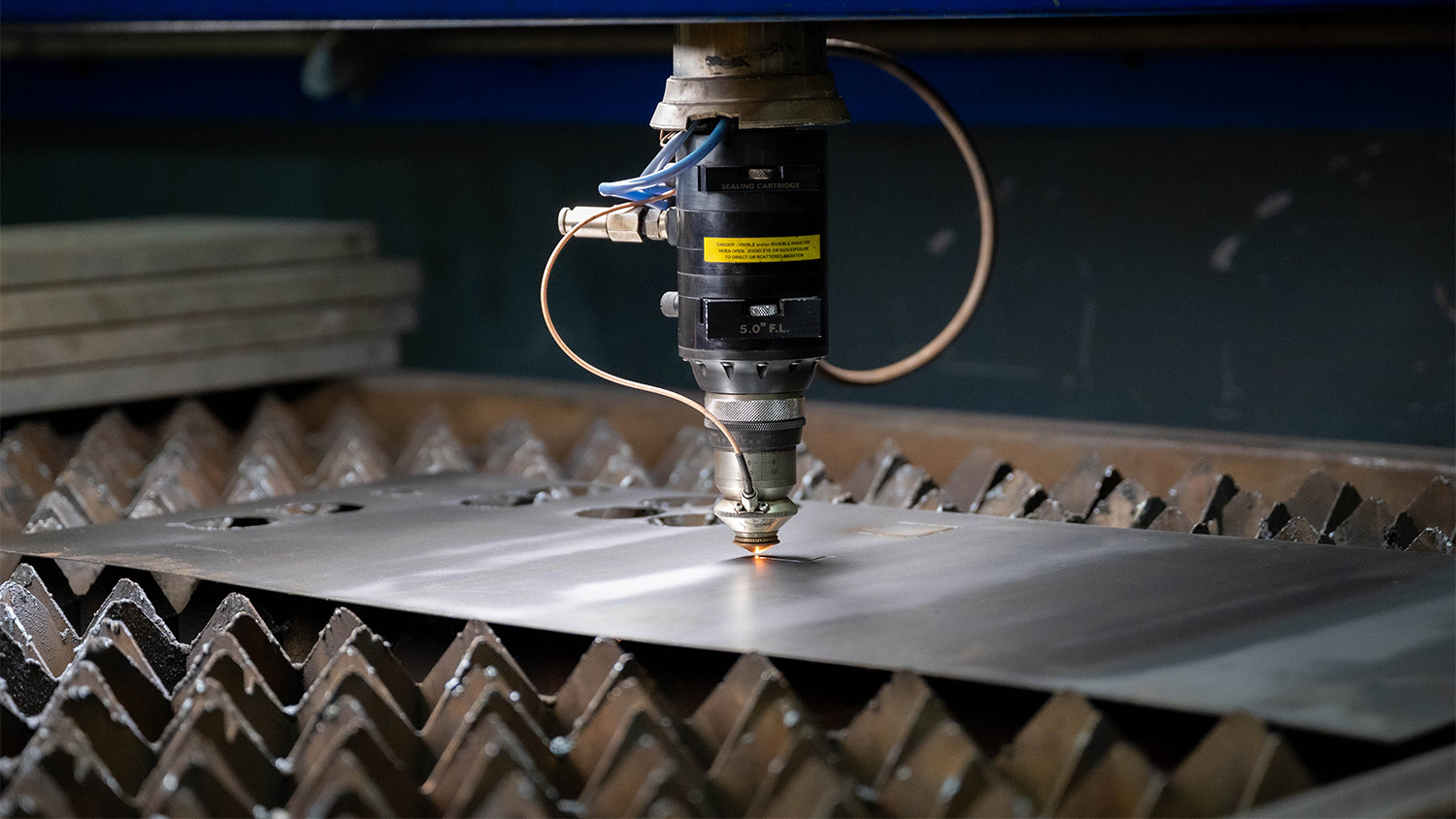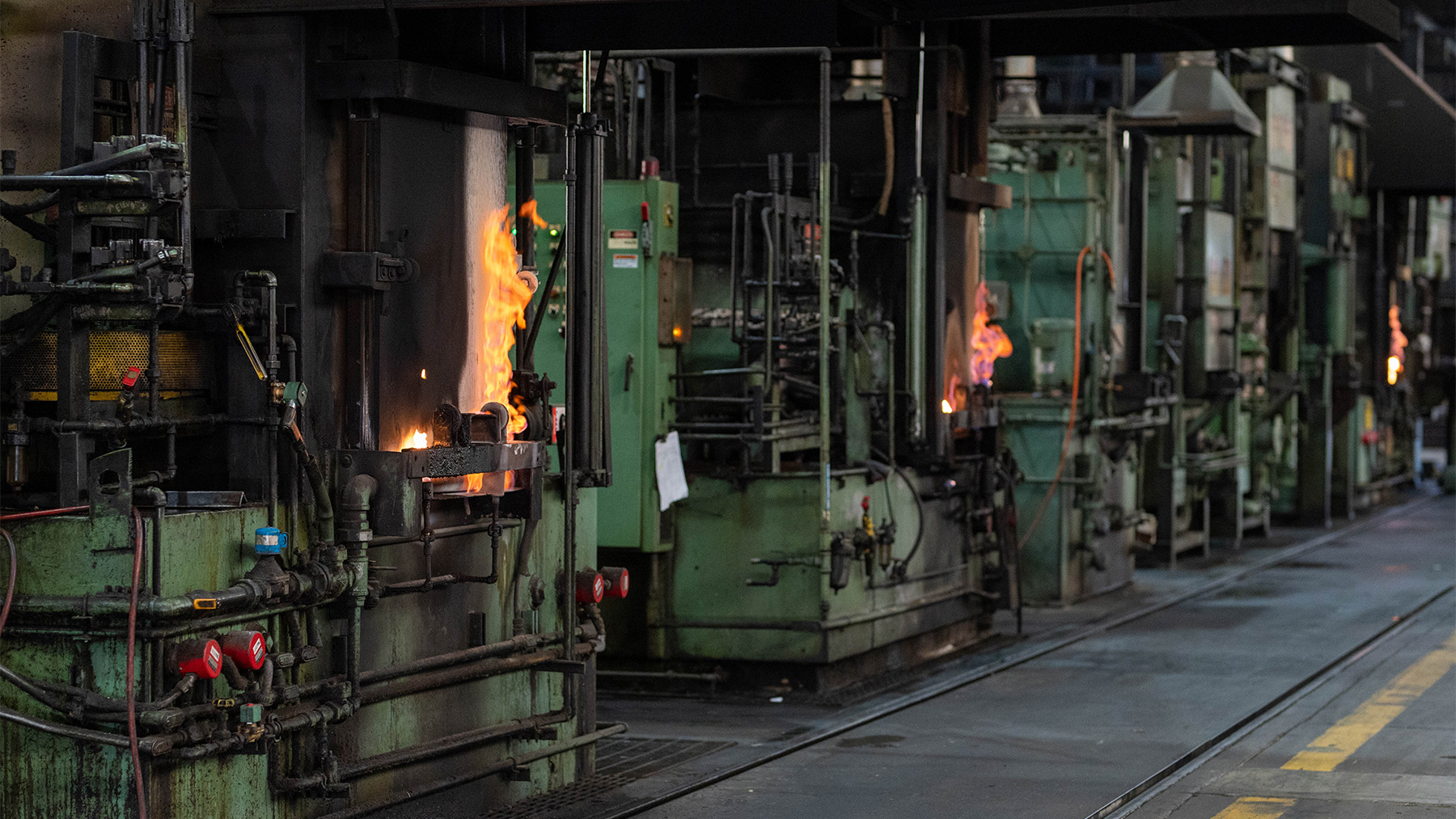 New Ownership
Weiss Industries, Inc. is pleased to announce that Laurie and David McKeon have recently purchased the business from current owner Phyllis Weiss.
Our History
Since 1954, our mission has been to exceed our customers' expectations. We work to continually upgrade our capabilities by investing in machinery and the training of our highly skilled engineers and technicians.
Precision Metal Products
Weiss Industries is the perfect size to handle both low volume specialty products and the most challenging high volume jobs in all light and medium gauge metals. We're prepared to provide engineering and development assistance from concept and prototyping to production and assembly.
Quality & Engineering
Weiss Industries excels at reviewing our customers' designs and looking for efficiencies and cost savings whenever possible. We believe in continuous improvement and are dedicated to designing and manufacturing the highest quality products and services.
Heat Treating
We want to be your servicing partner. We welcome visitors to our facilities to witness the high level of capability and competence available. We also invite potential customers to submit their requirements for a professional evaluation and quote.